Romania: a big country with great potential
With 20 million inhabitants and an area of more than 200,000 km2, Romania is among the largest countries in Europe. Geographically, the large state
is located between Bulgaria, Serbia, Hungary, the Ukraine and Moldova by the Black Sea.

The country is recovering slowly following decades of economic mismanagement and political adversity. Domestic and foreign investors are, however, endeavouring to help the country out of the economic crisis. With its market entry, the 3e Group has also opened up an important opportunity for expansion which still holds great potential.
As a contact person is at your disposal: Dénes Balázs (denes.balazs@3e-ag.com / 0043-7242753656 )
Agroliv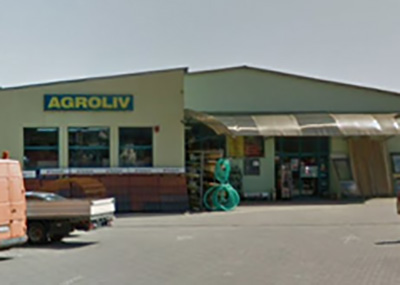 DEOCON SRL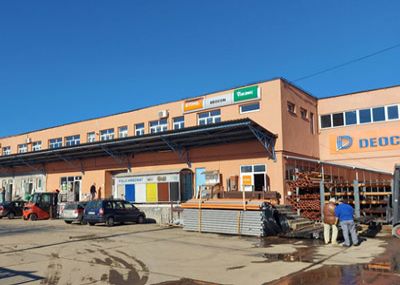 DYNAMIC TOOLS SRL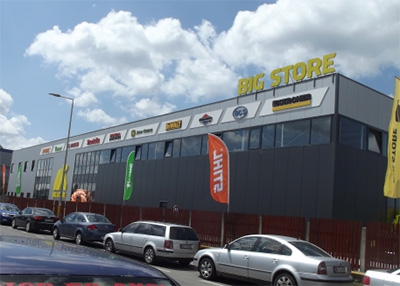 Evora Center SRL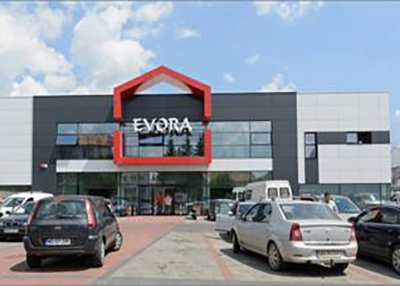 Gepida Srl.
Pompierilor 15.
535500 Gheorgieni
Tel.: (+40)728 966 480
office@gepida.ro

Öffnungszeiten:
MO-FR: 08:00 - 17:00 Uhr
SA: 08:00 - 13:00 Uhr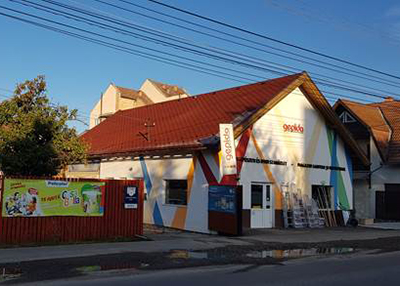 Multicom SRL
Pegazus S.R.L.
Vizigotok, Nr. 5
RO-53560 Odorheiu-Secuiesc/Jud. Harghita
Tel.: (+40) 758971497
pegazussrl@gmail.com
Öffnungszeiten:
MO - FR 8.00 - 18.00 Uhr
SA 8.00 - 12.00 Uhr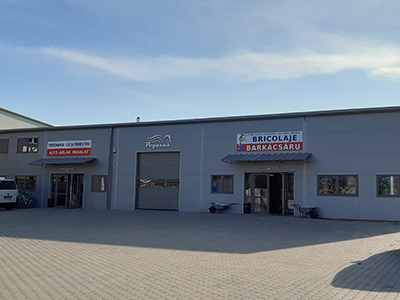 S. C. Orex Import-Export
Garii, Nr. 49-79
52400 Sfantu Gheorghe
Tel.: (+40) 744598010
tg.secuiesc@orex.ro

Opening hours:
MO-FR: 08:00 - 17:00 Uhr
SA: 08:00 - 13:00 Uhr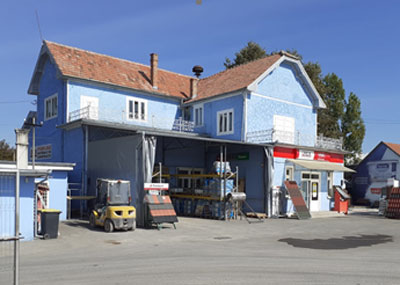 SC Rolling Srl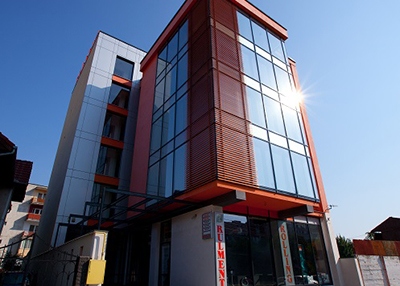 SOMEXIM-COM SRL
Kút 8
530203 Miercurea Ciuc
Tel.: (+40) 744777496
someximcom@gmail.com
Öffnungszeiten:
MO-FR: 08:00 - 16:00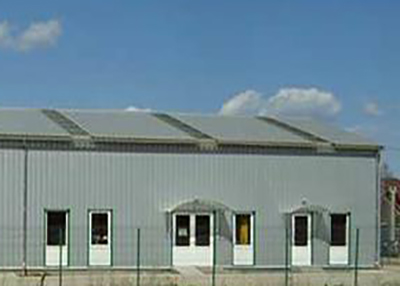 Surtec Supermarket Tehnic