Contracts with over 900 suppliers
3e has more than 900 contracts with the brand industry around the world. It also puts more than 15,000 stock items at the disposal of your member companies, from a large central warehouse in Wels, thus ensuring them a comprehensive range of goods.

Thanks to our own imports, 3e members have direct access to the cheapest prices on the global market and the possibility of purchasing the required goods by the piece.

Purchasing handling for 3e members is carried out by company-internal platform – practical, simple and always up to date.
15,000 stock items are delivered from Wels to the member 320 companies.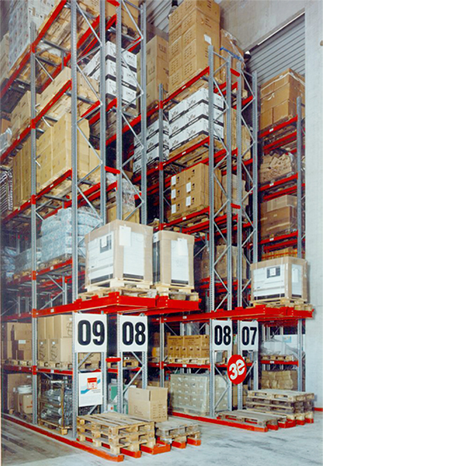 The high-bay and heavy load warehouse.
Das Angebotsspektrum der

3e

umfasst schwerpunktmässig folgende Sortimente:
Tools/Machinery/Hand Tools
Ironware/Fittings/Fastening Technology
Garden Technology/Garden Accessories
Work Safety/Work Clothing
Paints/Varnishes/Building Chemistry
Garden Furniture/Leisure
Electrical Installation
Workshop Equipment
Sanitation/Bathroom Furniture/Tiles/Wellness
Ovens/Stoves
Household and Kitchen Appliances/Small Electrical Appliances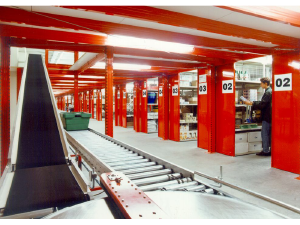 The manual warehouse takes up two floors.