The company's own training platform
The 3e Academy was already set up in 2003 and has since then been the training platform for all employees and entrepreneurs of the 3e member companies.

The specially tailored, target-group-specific programme reaches from salesperson behaviour training courses to managerial training courses to business coaching and supplier instruction courses.

Motivated and technically capable personnel is the most important factor in the success of the 3e members.
Training Programme
Every year, the 3e Academy offers its own training programme, aimed at salespeople and managerial personnel.

In addition, supplier training courses are regularly offered in which technical advisors have the opportunity to receive information at first hand, directly from the manufacturer.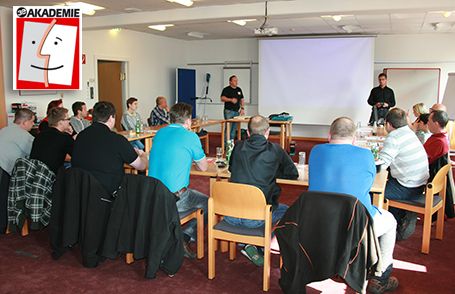 Product training in the framework of the 3e Academy.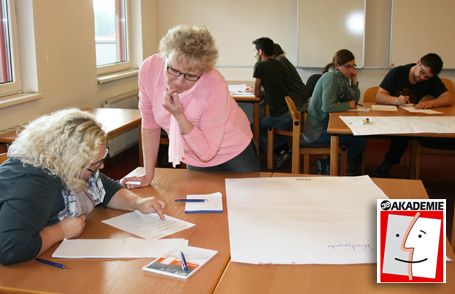 In workshops, knowledge is acquired and there is training in that which has been newly learnt.