Attractive Employer
Around 120 people are employed in the 3e headquarters in Wels. Due to the wide range of services for around 250 member companies, an extremely wide variety of different areas of responsibility has emerged.
These areas range from administrative, marketing and distribution activities to various activities relating to the central warehouse.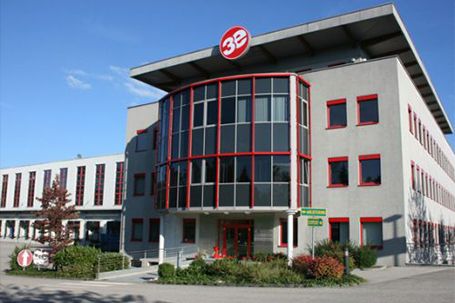 Support for the member companies is provided from the 3e headquarters in Wels.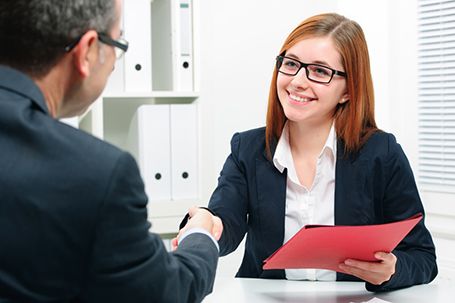 Dedicated employees contribute to the success of 3e.